Your Premier Pool and Outdoor Living Specialists in Dallas, TX
Welcome to Advance Pools, where innovation, craftsmanship, and creativity converge to redefine your outdoor living experience. As the leading pool and outdoor living specialists in Dallas, Texas, we take immense pride in crafting and delivering an array of services that transform your backyard into a stunning oasis. From custom-designed pools and spas to captivating backyard pool structures, and mesmerizing pool features, we cater to every facet of your dream outdoor space.
Serenity and Luxury Combined
At Advance Pools, our pool and spa installations are a harmonious blend of luxury and functionality. We specialize in creating bespoke aquatic retreats that transform your backyard into a haven of relaxation and recreation.
Transforming Your Backyard
From inviting patios and gourmet outdoor kitchens to timeless pergolas and arbors, our designs offer comfort, style, and shade, creating the perfect setting for relaxation, entertainment, and family memories.
Fire, Water, and More
From enchanting waterfalls and tranquil fountains to secluded cozy fire pits, our designs add an element of luxury and entertainment to your outdoor space.
Why Choose Us For Your Custom Pool Structures?
When you entrust your outdoor vision to Advance Pools, Inc., you're choosing a partner dedicated to transforming your backyard into a captivating oasis. Here's why we stand out as your premier choice:
Custom Pool Design and Construction
Your dream pool begins with a vision, and at Advance Pools, we have the expertise to bring that vision to life. Our custom pool design and construction services are the cornerstone of outdoor luxury.
Custom Designed Pools: Elevate your backyard with a pool that's as unique as you are. Our custom-designed pools are tailored to your preferences, ensuring your outdoor space becomes an extension of your lifestyle.

Spa Integration: Enjoy the therapeutic benefits of a spa integrated seamlessly into your pool design, creating a harmonious blend of relaxation and recreation.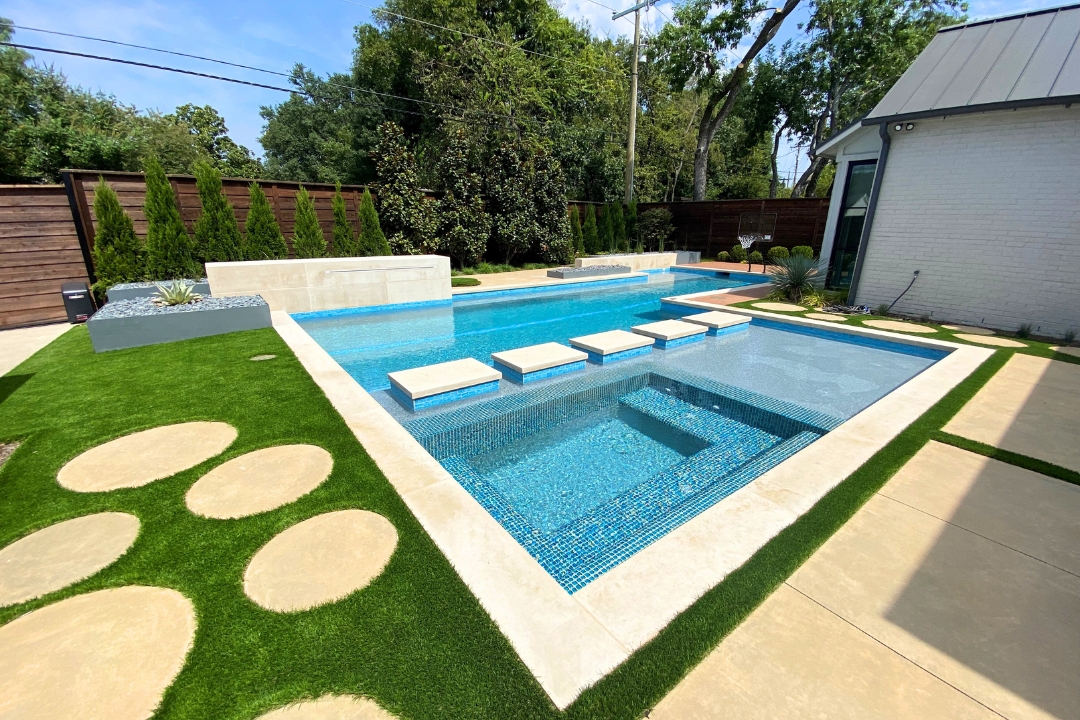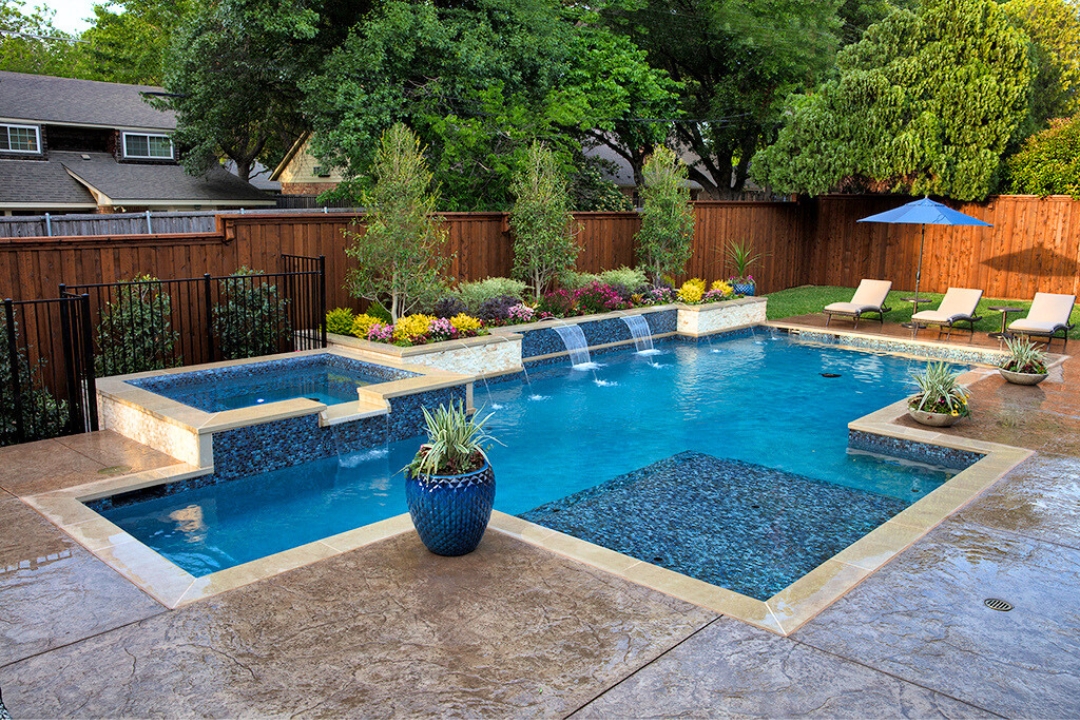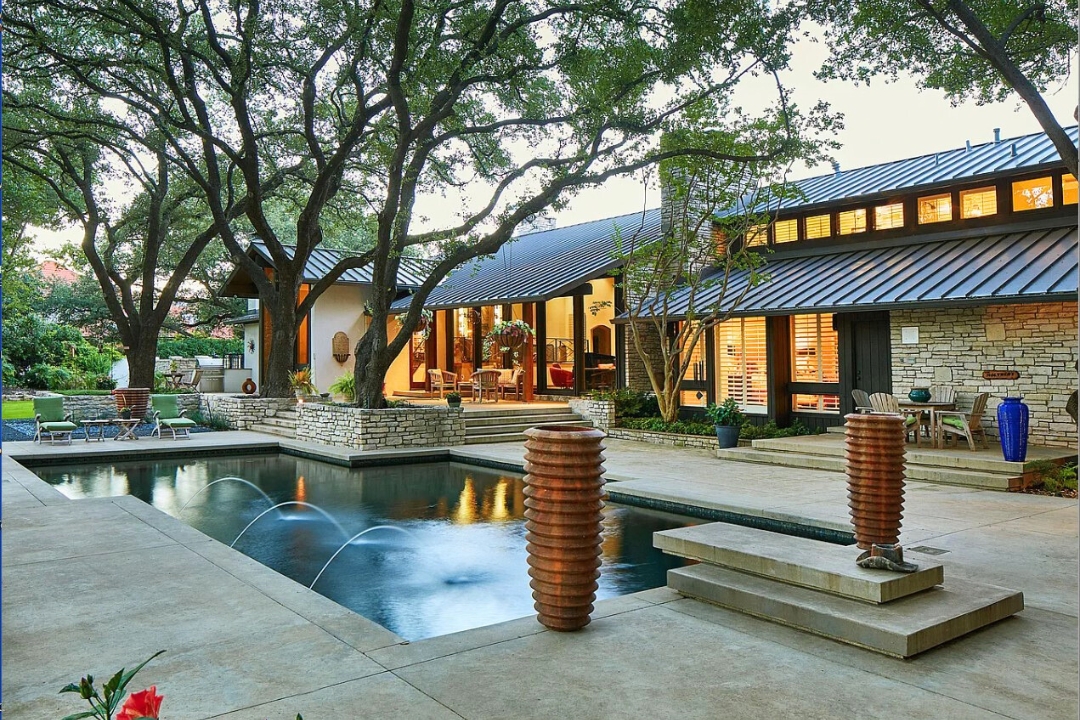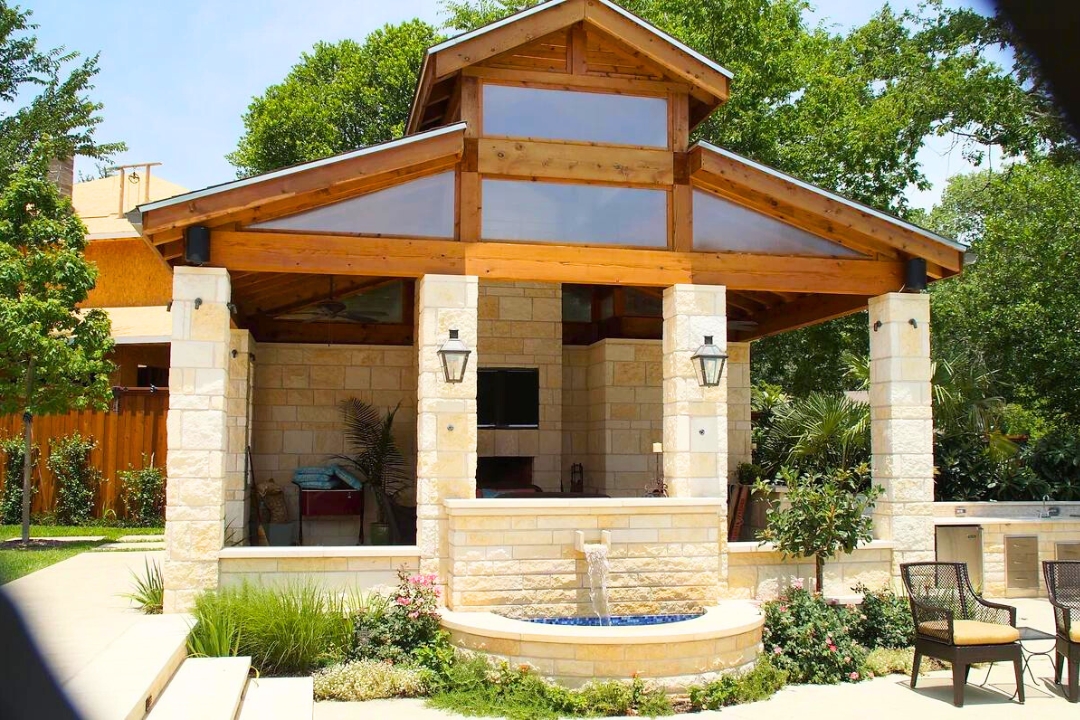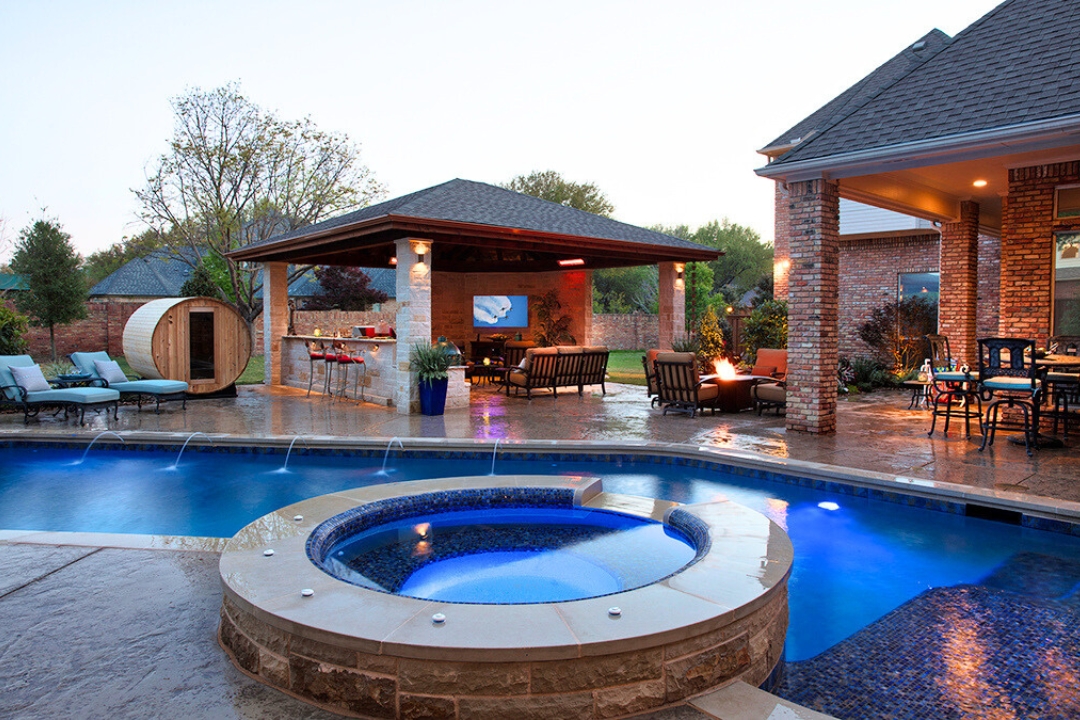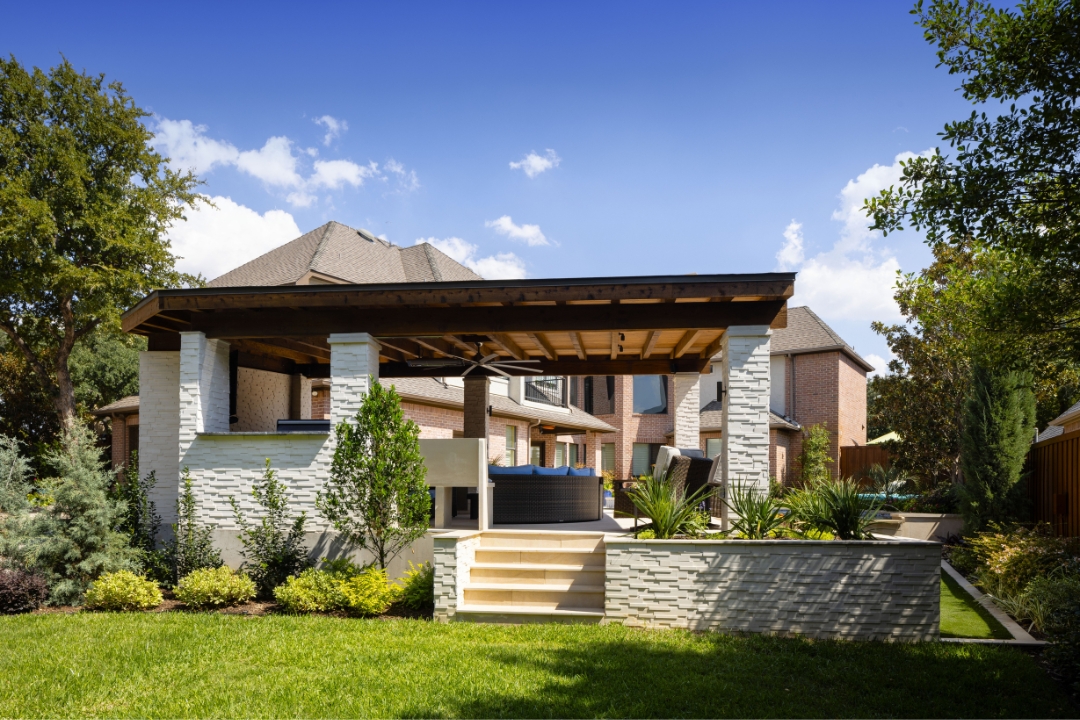 Custom Backyard Pool Structures
Our custom pool structures are where form meets function. We specialize in creating elegant and functional additions that complement your pool and enhance your outdoor living experience.
Patios & Sitting Areas: Crafted for relaxation and outdoor comfort, our patio and sitting area designs seamlessly merge with your pool and landscaping.
Outdoor Kitchens & Grills: Elevate your culinary adventures with an outdoor kitchen that offers style, functionality, and the perfect backdrop for entertaining.
Pergolas & Arbors: Add timeless charm and shade to your poolside with our stunning pergolas and arbors, striking a balance between aesthetics and practicality.
Our custom pool features are designed to create a sensory experience like no other. From the soothing sounds of waterfalls to the warmth of a fire pit, we craft pool features that elevate your pool to a realm of pure luxury.
Waterfalls: Immerse yourself in the mesmerizing sight and sound of cascading water with our pool waterfall installations.

Fountains: Add a touch of elegance and tranquility to your pool area with our captivating fountain designs.

Fire Pits: Extend your poolside enjoyment into the evening with a custom fire pit, creating a cozy and inviting atmosphere.

Fire Features: Elevate your poolside ambiance with fire features that combine elegance and warmth, turning your outdoor space into a year-round retreat.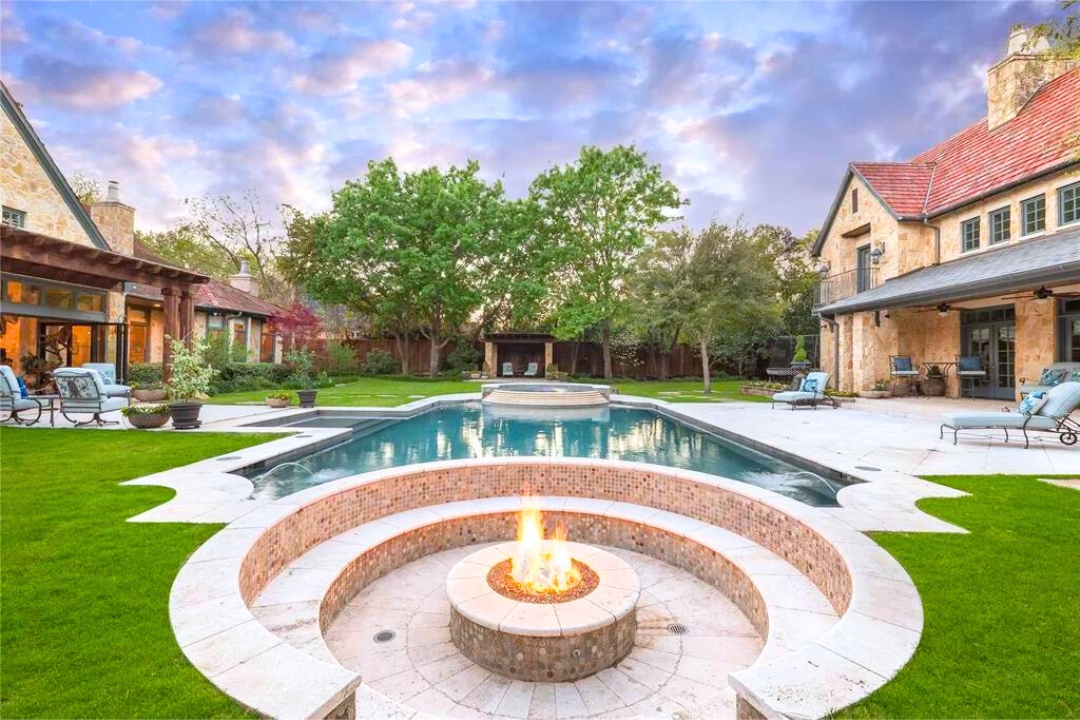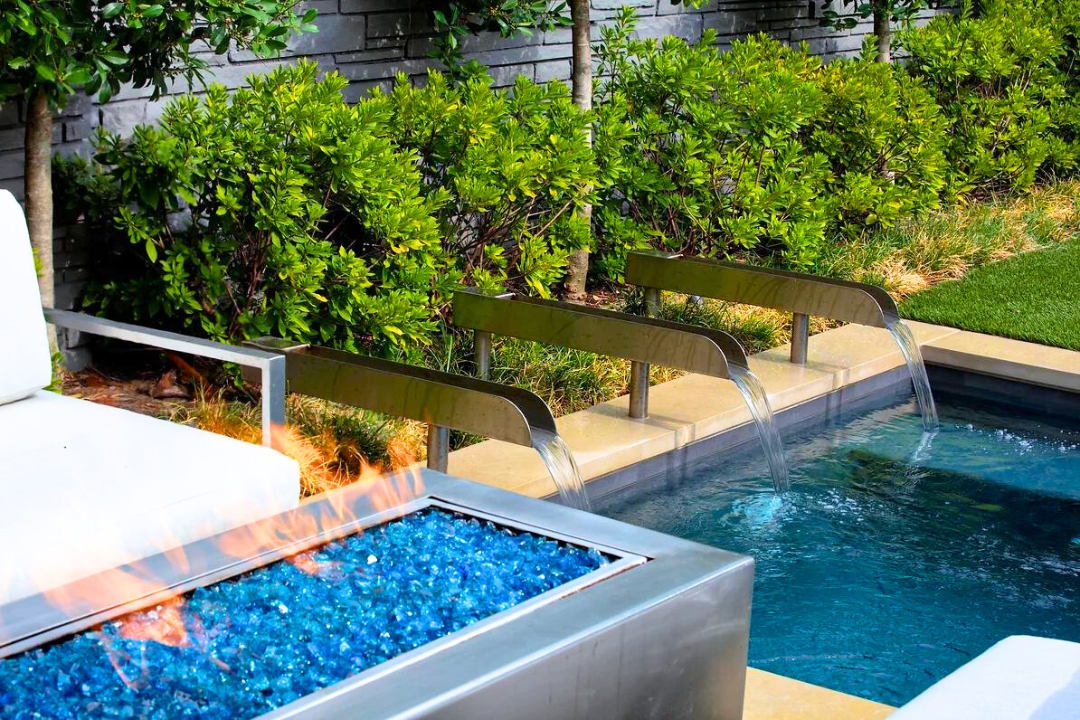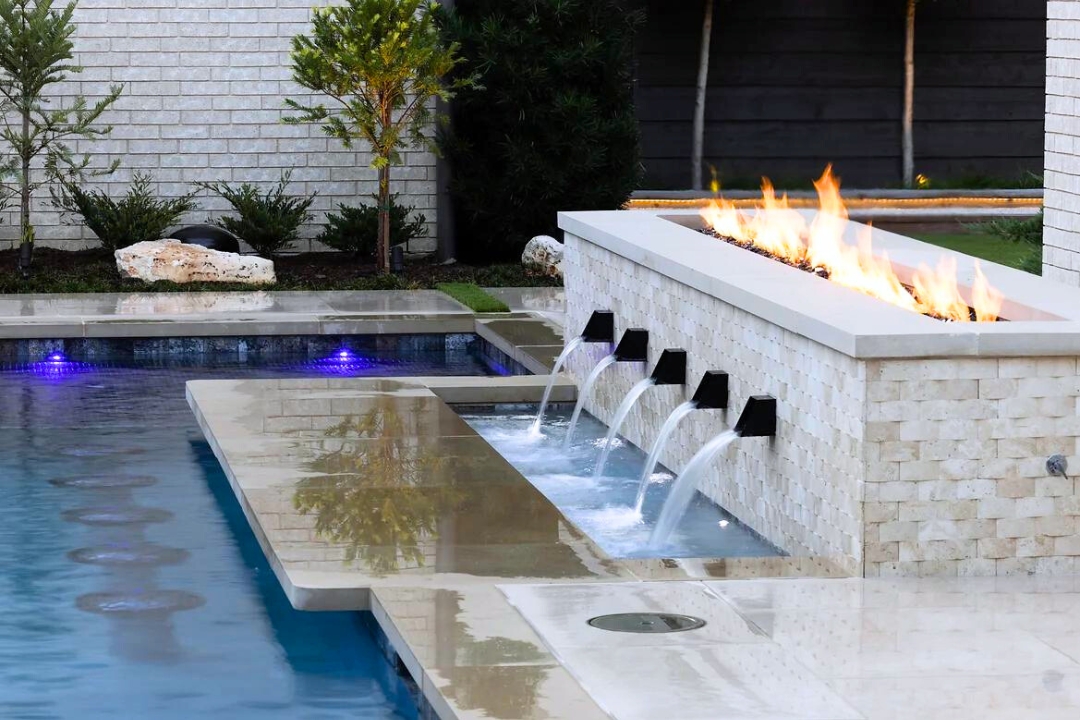 Speak To A Professional Today!
Are you ready to elevate your outdoor living experience with custom pool structures that inspire and delight?
Speak To A Professional Today!
Ready to transform your backyard into a luxurious outdoor oasis with a custom pool?
The Benefits of Customizing Your Backyard
Added Property Value: Well-designed custom pool structures significantly boost your home's value.
Year-Round Enjoyment: Dallas's warm climate ensures your pool structures are a valuable, year-round addition.
Health and Wellness: Swimming offers an excellent way to stay active and healthy.
Entertainment Hub: Your custom pool structures become the center for outdoor gatherings and fun.
Relaxation: The soothing sound of water helps you unwind after a long day.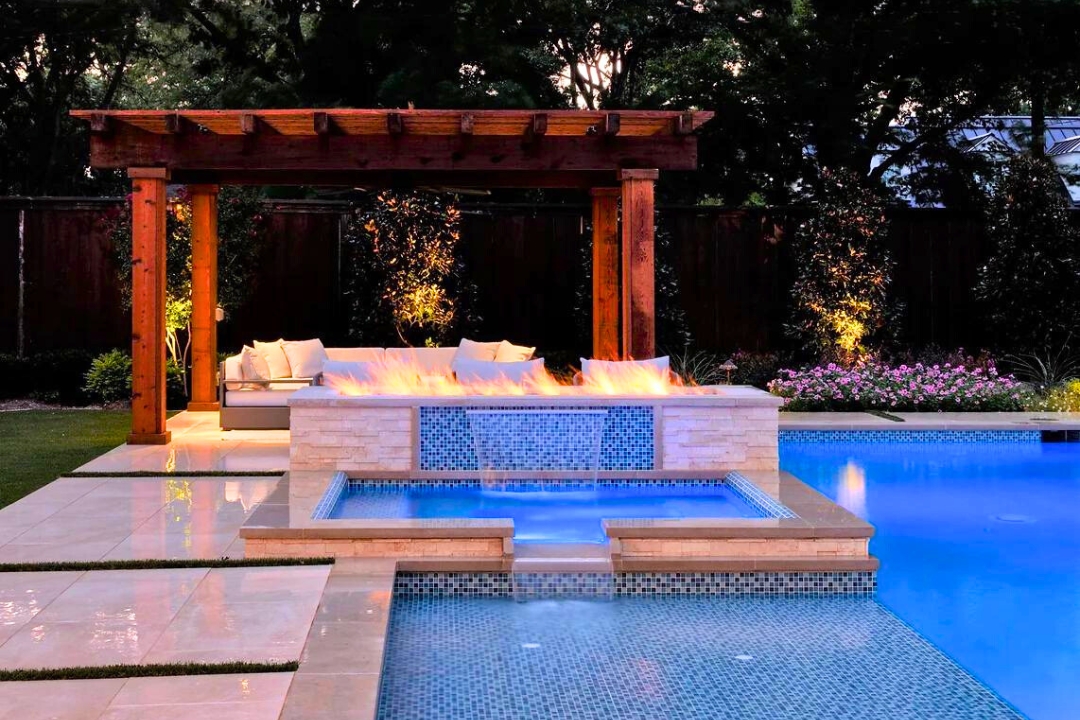 Designing Your Oasis: Explore Our Showcase
Step into a world of awe-inspiring aquatic artistry and outdoor living elegance by visiting our gallery. Here, you'll find a curated collection of our proudest creations—custom pools that exude luxury, spa installations that promise relaxation, and outdoor features that redefine outdoor living.